Fort Wayne Community Schools is adding some life to its schools.
It is using $33,365 from the Indiana Department of Health to provide tower gardens to schools that don't already have them. The school board formally approved the competitive Health Issues and Challenges grant last month.
The district's Health and Wellness Department previously bought 22 tower gardens from various grants. They were placed at the high schools, the middle schools and six elementary schools, said Gina Dundon, wellness coordinator.
The grant will let Dundon equip the remaining 21 elementary schools with a tower garden. She will also buy one more for each high school, one for the Career Academy at Anthis and one for the Center for Academic Success at Nebraska, she said, noting the cost is about $1,100 each.
Various plants can be grown, including lettuce, tomatoes and strawberries.
"It's really up to the school," Dundon said.
Science classes have mostly used them in the middle and high schools, she said, and some elementary schools have developed ways to involve the entire student body.
The gardens, which are equipped with LED indoor grow lights, provide lessons about agriculture, the growing process and how to eat what's grown.
In March, a Miami Middle School teacher turned the bounty from his classroom's tower gardens into pesto and other culinary creations.
Dundon told the board most of the gardens supported by the recently received grant will be purchased this year. The rest will be bought next year.
Anne Duff, board president, said it was a great opportunity for students.
Events
Round Room LLC., a Verizon authorized retailer, announced its TCC and Wireless Zone stores will donate 140,000 backpacks full of school supplies in the 10th annual School Rocks Backpack Giveaway from 1 to 4 p.m. July 31. One backpack per child present will be given away on a first-come, first-served basis while supplies last. To find participating locations, go to locations.tccrocks.com/search.html or shop.wire lesszone.com.
• Indiana's 29 private, nonprofit colleges, including Trine University, are offering special visits and other events to students and their families as part of the annual Indiana Private College Week, which runs today through Friday. Go to icindiana.org/pcw• for a list of participating campuses, event schedules and registration information. Visitors between the ages of 16 and 20 touring Independent Colleges of Indiana campuses during Private College Week may enter a drawing for a Microsoft Surface or Apple iPad. Entry forms and rules will be available from each campus.
Indiana Wesleyan
Indiana Wesleyan University announced Jonathan Kulaga will become its 10th president on Aug. 8. He will succeed David Wright, who served in various leadership roles over the past 25 years, the last 10 years of which as president.
NACS
Sam DiPrimio's role in Northwest Allen County Schools changed July 1. He is now serving as director of human resources. He was previously director of secondary education.
Saint Francis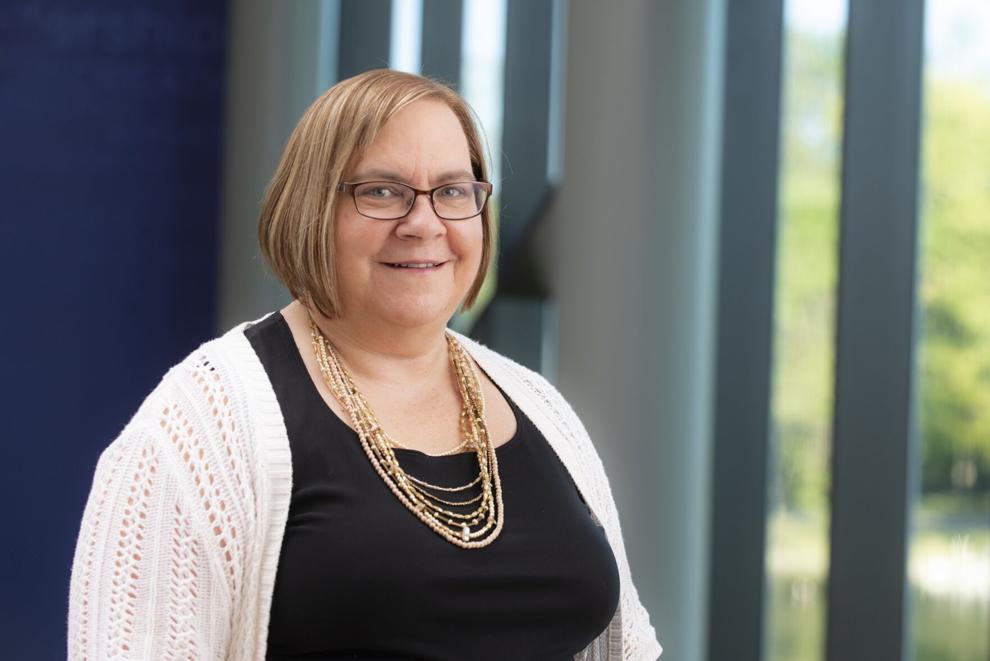 Rhonda Wendler received the 2022 Franciscan Spirit Award during a University of Saint Francis employee recognition event. She is executive assistant to the vice president for student affairs and helps students with a variety of needs. During the COVID-19 pandemic, Wendler went far above and beyond her usual duties to make sure that students were both safe and informed about their cases. She has also served as the liaison between the university and the Allen County Department of Health. The Franciscan Spirit Award includes a donation to a charitable organization of her choice.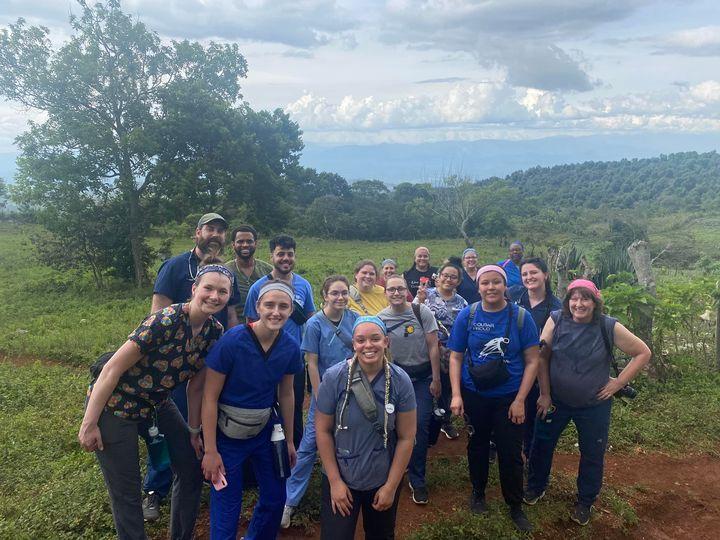 • Several Saint Francis students participated in helping with medical and veterinary needs in the Dominican Republic in May. The group, led by professor Amy Obringer, treated hundreds of people and animals during their trip. Students who participated included Elana Mann of Bluffton, Jasmin Hoot of Kendallville and Tianah Stuff-Kelso, Tyra Grischke and Maria Solis Valtierra of Fort Wayne.
Scholarships
Aug. 12 is the deadline to apply for the New Journeys Scholarship from Best-Trade-Schools.net. The $1,000 scholarship is designed to help people transition into a technical field, whether it's out of high school or later in life. Visit best-trade-schools.net/new-journeys-scholarship for information.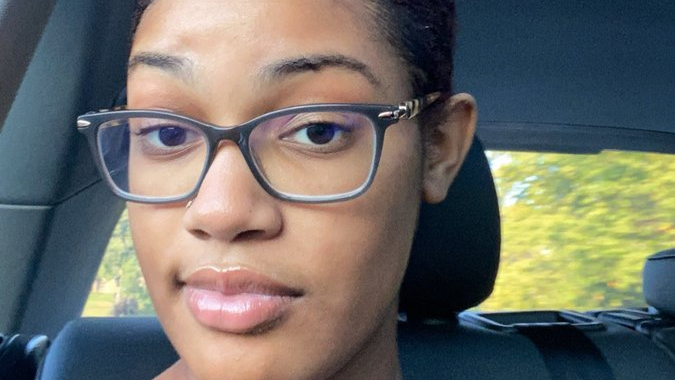 Caleighsta Edmonds of Fort Wayne was recognized as a 2022 Denny's Hungry for Education Scholar during a virtual program. She attends Howard University.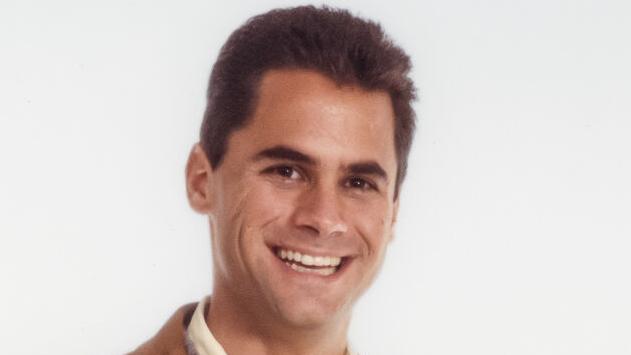 • The Ivy Tech Foundation at Ivy Tech Community College Fort Wayne and Warsaw received an endowed gift from the estate of Mark M. Suedhoff to establish The Mark M. Suedhoff Endowed Success Scholarship and The Mark M. Suedhoff Endowed Scholarship – Chancellor's Merit Award. The full gift amounts to $2,161,496.91. Students interested in the Endowed Success Scholarship must complete the scholarship application in MyIvy. Go to IvyTech.edu/scholarships for information. For the Chancellor's Merit Award, students must submit a one-page essay and letter of reference before the application deadline March 31. Email fortwayne-foundation@ivytech.edu for information about the scholarships.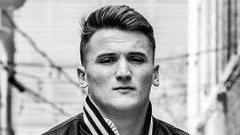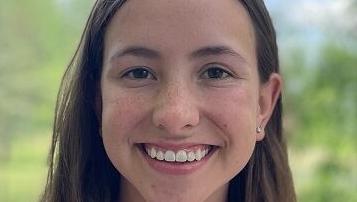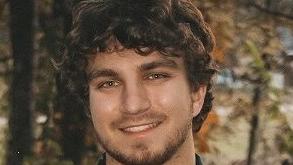 • The Building Contractors Association of Northeast Indiana awarded $2,500 scholarships to Dyllan Floyd, Olivia Jablonski, Jackson Denny and Joshua Hawkins.
Calvin Brown of North Manchester received a scholarship to continue his high school education at the UWC Mahindra, an international high school for 16- to 19-year-olds with 18 campuses worldwide. Brown was among 59 U.S. students selected for the merit-based Davis Scholarship.
Trine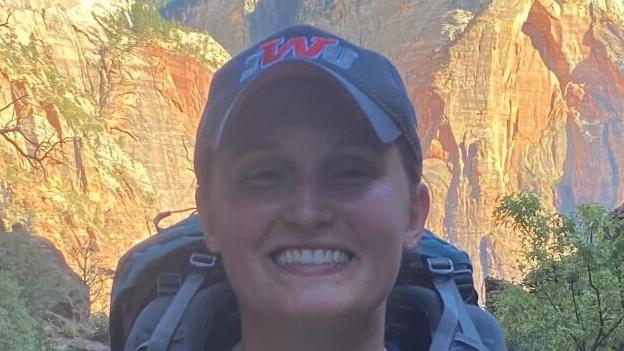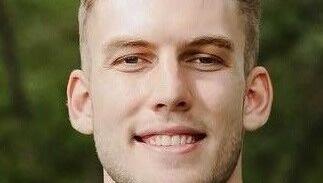 Four 2022 graduates from Trine University's Doctor of Physical Therapy program accepted residencies, including two that are local. Alex Bond and Sean Corcoran• have positions at Parkview Health.
• Beginning this fall, Trine will offer associate and bachelor's degrees in industrial engineering technology through TrineOnline. The university's transfer credit policies allow students to transfer up to 90 credit hours from prior college courses, experiential learning, college level examinations or military coursework toward the degree programs, saving time and tuition costs. Go to trine.edu/online• for information.
• Trine has added a game design and virtual reality concentration within its Bachelor of Science in computer science and information technology degree. The program is funded in part through a $1 million grant Trine received in 2020 from Lilly Endowment Inc.
Students and parents who have a favorite teacher can nominate the individual for Teacher Honor Roll. Send nominations to The Journal Gazette, 600 W. Main St., Fort Wayne, IN 46802; fax 461-8893 or email asloboda@jg.net.
To submit an item, send a typed release from the school or organization to Education Notebook, The Journal Gazette, 600 W. Main St., Fort Wayne, IN 46802; fax 461-8893 or email asloboda@jg.net at least two weeks before the desired publication date.